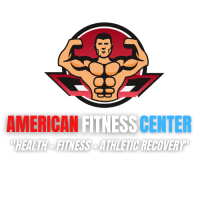 American Fitness Center Peachtree City
24 Hour Health Club In Peachtree City, GA
American Fitness Center Peachtree City
Get ready to be amazed by the upcoming opening of American Fitness Center Peachtree City! This state-of-the-art fitness facility is about to make a huge impact on health and fitness enthusiasts and enhance the quality of life in the Brooks, Fayetteville, Peachtree CIty, Senoia, Tyrone communities. Serving as our Signature club in Peachtree City, American Fitness Center will provide top-notch equipment, highly skilled trainers, and exceptional amenities that are unmatched. Our goal is to revolutionize the local health and fitness scene.
What makes American Fitness Center Peachtree City stand out is its 24-hour gym access. Regardless of your schedule or whether you prefer mornings or evenings, you can conveniently work out at any time. This flexibility ensures that your fitness journey is not limited by time constraints.Take your workouts to new heights and experience excellence like never before!
We are excited to announce that the American Fitness Center in Peachtree City, GA, will be opening its doors soon. As the opening date approaches, we are working diligently to ensure that everything is in place to provide you with the best fitness experience possible.
In the meantime, we encourage you to sign up for our newsletter and follow us on social media to stay updated on the latest news and announcements. By joining our community, you'll be the first to know about our grand opening events, exclusive offers, and more.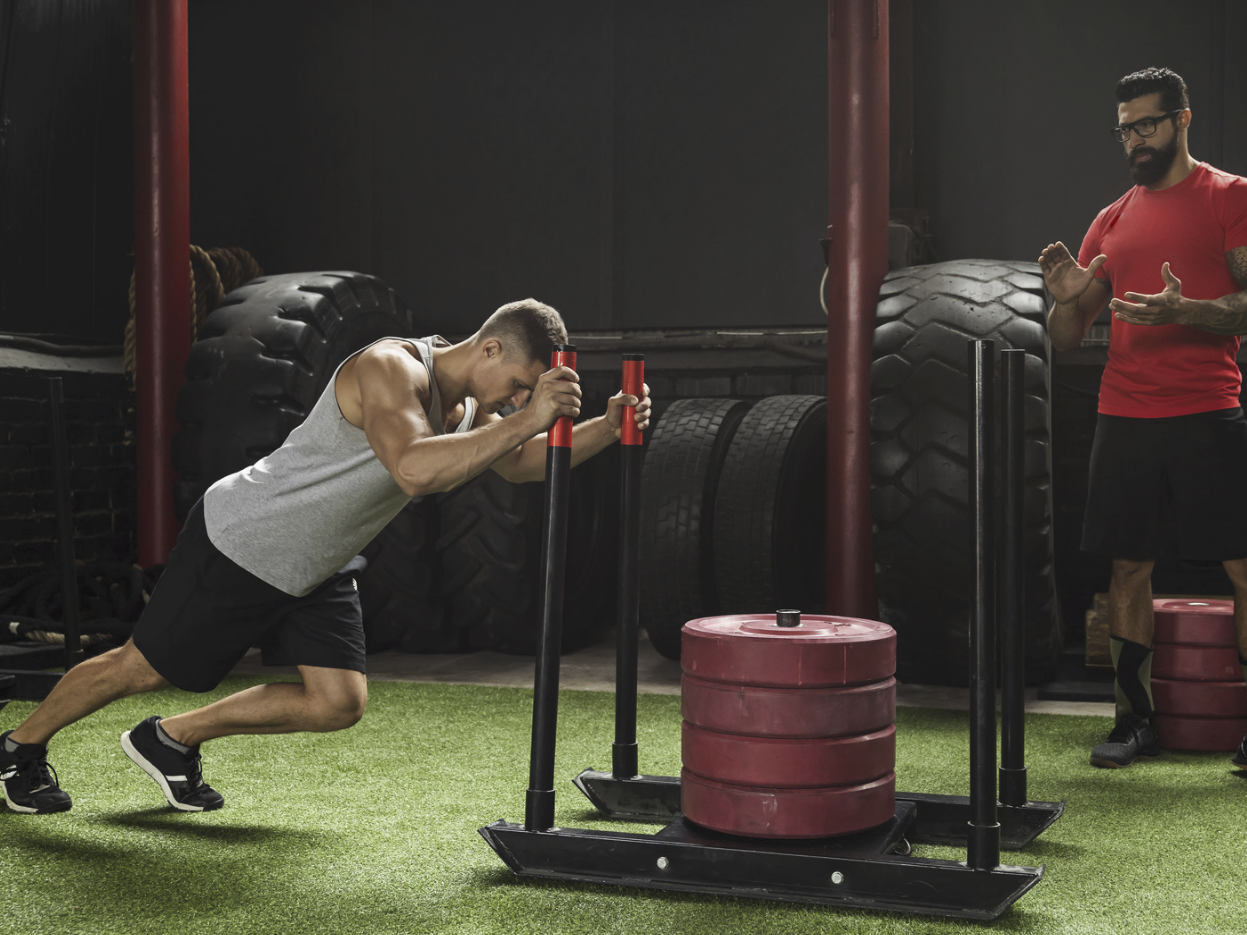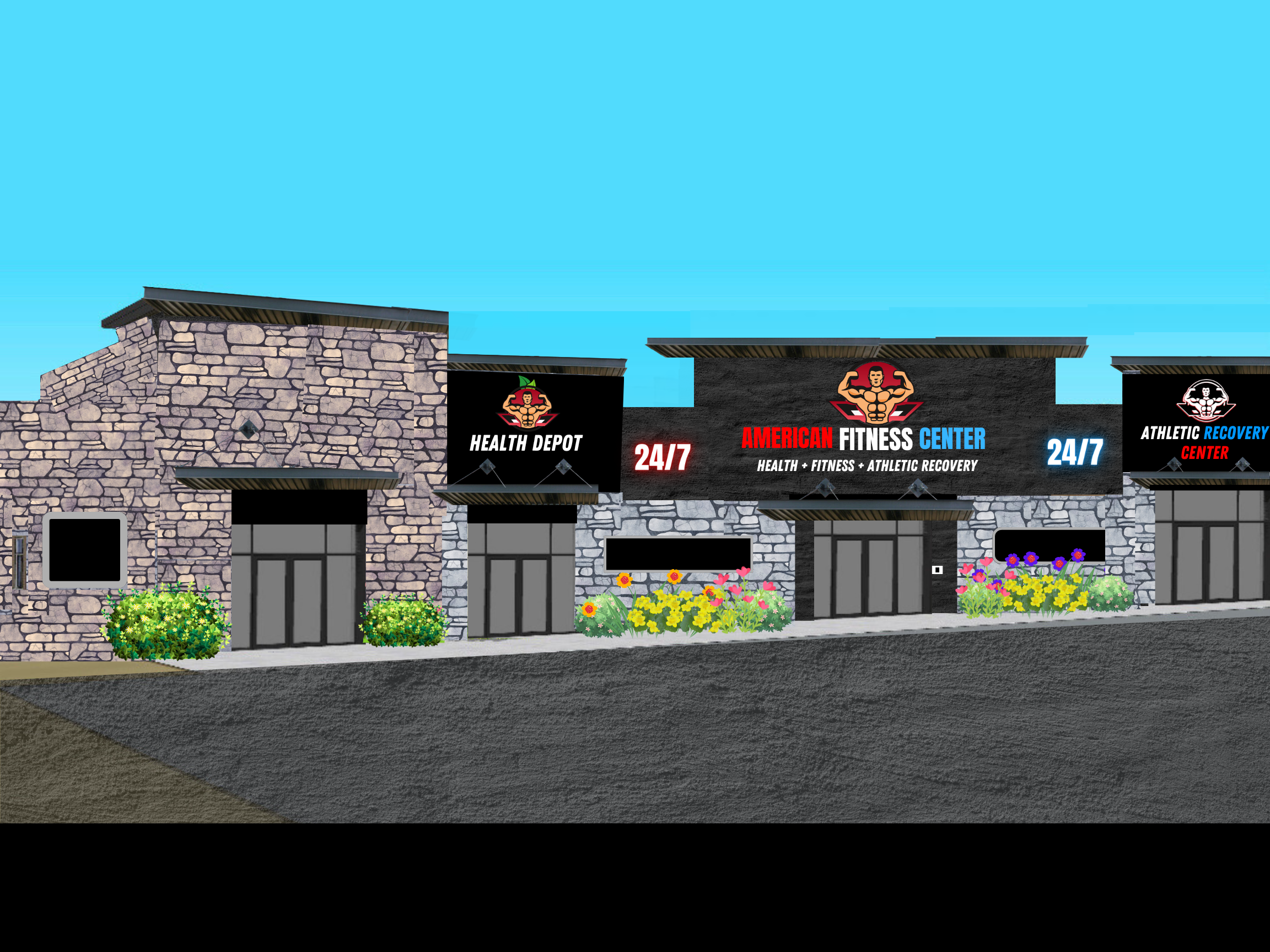 Are You Interested?
Connect With Us