Stay Focused. Stay Fit.
About American Fitness Center

24/7 Heatlh Club
American Fitness Center (AFC) is a 24/7 health club that has been the top-rated health club in Fayetteville and Peachtree City, GA for over 5 years. AFC has been happily in business for over 10 years. AFC has recently been voted the Best Health Club and Personal Training Studio in the entire state of Georgia for the past 2 years! AFC's Athletic Recovery Center was just voted the Best Holistic & Naturopathic Practice in Georgia! AFC has impacted multitudes of people in the South Atlanta region and beyond through community engagement programs to help build a more fit and stronger community through health, fitness, and athletic recovery.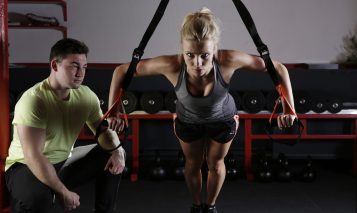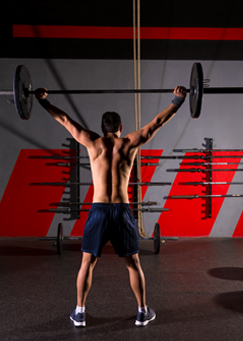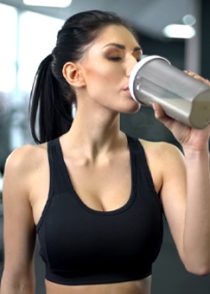 Perfectly Balanced Health Fitness
American Fitness Center is built on the highest standards of health, fitness, and athletic recovery along with incomparable quality of service that is provided to ensure each person feels appreciated, motivated, and simply at-home. Each person that walks into the facility is captivated by AFC's family-based and motivating atmosphere and immediately feels the afc difference. American Fitness Center prides itself on maintaining its life-changing atmosphere because it simply brings people closer together to promote teamwork and unity. This special touch allows clients and members to build tight-knit relationships with one another resulting in building a better society that values communication and positive relationships, meaningful family expansions, and endless networking opportunities for professionals.

Caters To Absolutely Everybody
American Fitness Center caters to absolutely EVERYBODY! Our clientele includes actors, amputees, bariatrics, bodybuilding champions, cancer survivors, children, diabetics, disabled veterans, first responders, Multiple Sclerosis (MS) patients, Trilith studios actors and producers, musculoskeletal disability patients, Olympic Gold Medalists, paraplegics, Piedmont Hospital (Fayette and Newnan) employees, stroke victims, quadriplegics, and people who just want to be active and fit. AFC eliminates excuses for why someone is unable to change their lifestyle and live a happy, healthy life through health, fitness, athletic recovery.