"I have been going to this gym for 3 years. The staff are always helpful and respectful to their customers. I enjoy how clean and sanitary the gym is. I would highly recommend this gym to anyone who is serious about getting in shape."

Welcome
Improve Yourself At AFC.
Health and fitness are very important to our everyday lives. Some of us just don't have the time to cleanse and refresh our bodies. At AFC, there are various programs and services available to compliment your needs and your schedule. Being 24/7 allows members to access the facility at any time which is very convenient for busy schedules.
AFC takes pride in all of its members and their health! "Your Health Is Our Priority!" AFC's memberships are very affordable and tailored to suit your needs. We have health and fitness supplements available that are essential to your health. So if you're looking for a 24 hour fitness center or gym membership in Alpharetta, Cumming, Duluth, Fayetteville, Peachtree City, Roswell, and Snellville, GA, American Fitness Center in Fayetteville, GA is the premiere 24 hour health club that will service your needs and produce the results you desire.
Sign up with AFC today to change your life!
Find A Location Near Me
Client
Testimonial Reviews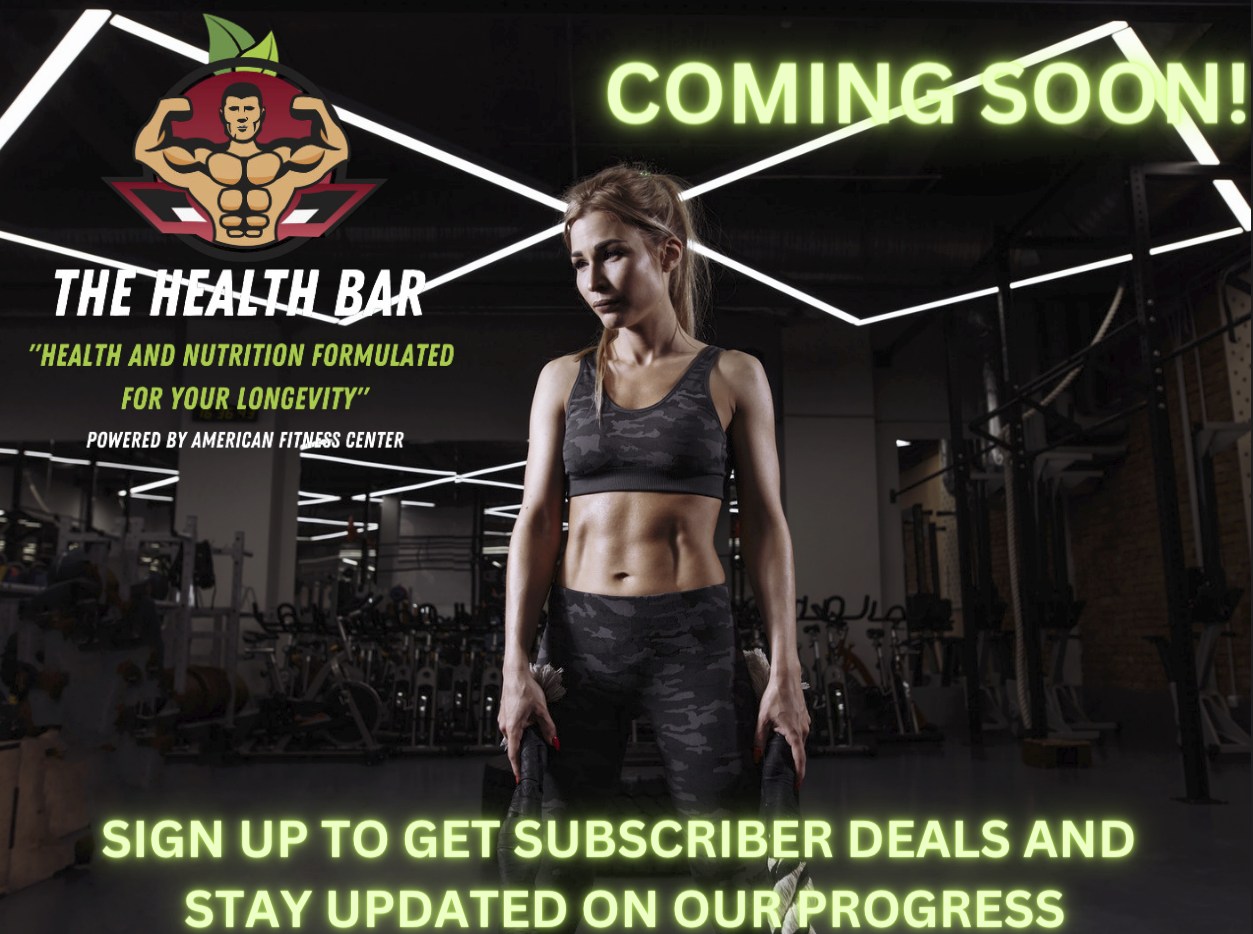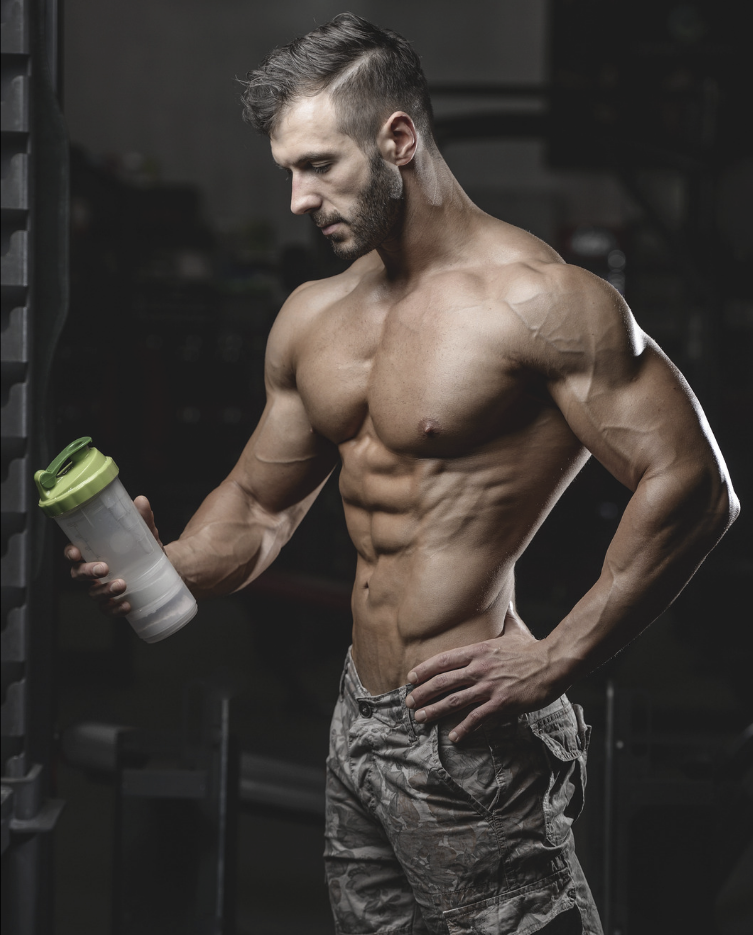 Check Out Our Health Bar
Introducing The Health Bar Powered By American Fitness Center, where your health and fitness success is our top priority. We offer a range of premium services to help you achieve your goals. From organic whole foods to all-natural health supplements, we have everything you need to support your journey. Our fat burners and thermogenic incinerators are designed to help you shed those extra pounds and boost your metabolism. Looking to build muscle? Our muscle builders are here to help you sculpt your physique and achieve lean mass.
In addition to our incredible selection of products, we also have an amazing juice and smoothie bar where you can fuel up with nutritious and delicious blends. When it comes to snacks, we've got you covered with a variety of healthy options that will keep you satisfied throughout the day. And for those who prefer meal prepping, our organic healthy food meal prep options make it easy to stay on track with your nutrition goals.
At The Health Bar Powered By American Fitness Center, we believe that optimal health and wellness should be accessible to everyone. That's why we've curated an online marketplace where you can explore our wide range of health and sports nutrition products. Whether you're just starting out or a seasoned pro, we have the tools and resources to support your journey towards a healthier lifestyle. Visit us today and start embracing the power of good nutrition for a better tomorrow.
Learn More
The Athletic Recovery Center powered by American Fitness Center is dedicated to helping athletes optimize their performance and enhance their overall well-being through natural pain relief and sports recovery techniques. With a range of innovative therapies, personalized treatment plans, and state-of-the-art equipment, we provide athletes with the tools they need to recover faster, reduce pain, and reach new heights in their athletic endeavors. Athletic recovery is an integral part of any athlete's training regimen. It allows the body to repair and rebuild after intense physical activity, reducing the risk of injuries and improving overall performance. Proper recovery techniques not only help athletes bounce back faster but also enable them to train at a higher level and avoid burnout.
At The Athletic Recovery Center, we prioritize natural pain relief methods over pharmaceutical solutions. Our approach focuses on identifying the root cause of pain and implementing targeted therapies to alleviate discomfort. This approach not only provides effective pain relief but also minimizes the risk of dependency on medication. Natural pain relief techniques such as massage therapy, acupuncture, and chiropractic adjustments can help athletes manage pain, reduce inflammation, and improve range of motion. These holistic approaches not only address the immediate pain but also promote long-term healing and prevent future injuries.
Don't let pain or sluggish recovery hold you back. Experience the difference at The Athletic Recovery Center and take your athletic performance to new heights. Contact us today to schedule your personalized recovery session and unlock your full potential as an athlete.
Get into Shape Now!
Exercise Regularly Stay Healthy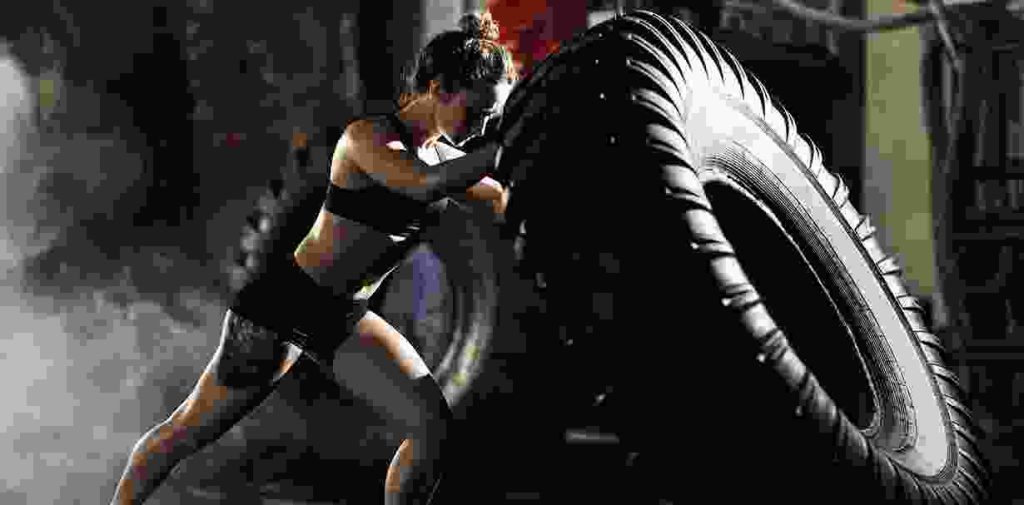 Become a Member
JOIN OUR GYM. OUR FAMILY.
American Fitness Center (AFC) is a 24/7 fitness center facility that helps clients of all fitness levels figure out exactly what they need to do to lose weight, develop & sculpt muscles, tone and firm, prepare for any special competitions or events, and so much more! Our atmosphere is built on motivating you to reach the next level of your fitness and surpass your goals. Join our awesome AFC FIIT Fam community for the ultimate fitness experience!
Become a Member
With our focus on providing top-notch training and nutrition guidance, we go above and beyond to ensure that gym members maximize their experience at our 24 hour facility. Our exceptional offerings include 24 hour gym access to workout anytime on your schedule, world-class athletic, bodybuilding, personal fitness, and rehabilitation training. We also offer BootCamp classes, a vast library of virtual on-demand workouts, circuit-training sessions, and specialized programs tailored to deliver extraordinary results.
At AFC, we are proud to have an extensive list of high-profile clientele. This prestigious group includes Donell Jones – R&B artist and winner of an American Music Award – as well as Jay Hart who received an Oscar Award for his work on Black Panther. Additionally, Christian Taylor stands out as a 2-time Olympic Gold-Medalist and 4-time World Champion who trains with us.
AFC is more than just a gym; it's a place where every member feels like part of the family regardless of age or physical condition. We create a welcoming atmosphere where everyone can feel appreciated and "at-home". Our diverse community consists of adults, children, and seniors who all strive for a healthy lifestyle through regular exercise.
Don't let age or physical disabilities hold you back from achieving greatness! At American Fitness Center, we believe that age is merely a number when it comes to achieving your fitness goals. Join our ever-growing AFC Family today for the best results! Find a location near you in Alpharetta, Cumming, Duluth, Fayetteville, Peachtree City, Roswell, and Snellville, GA.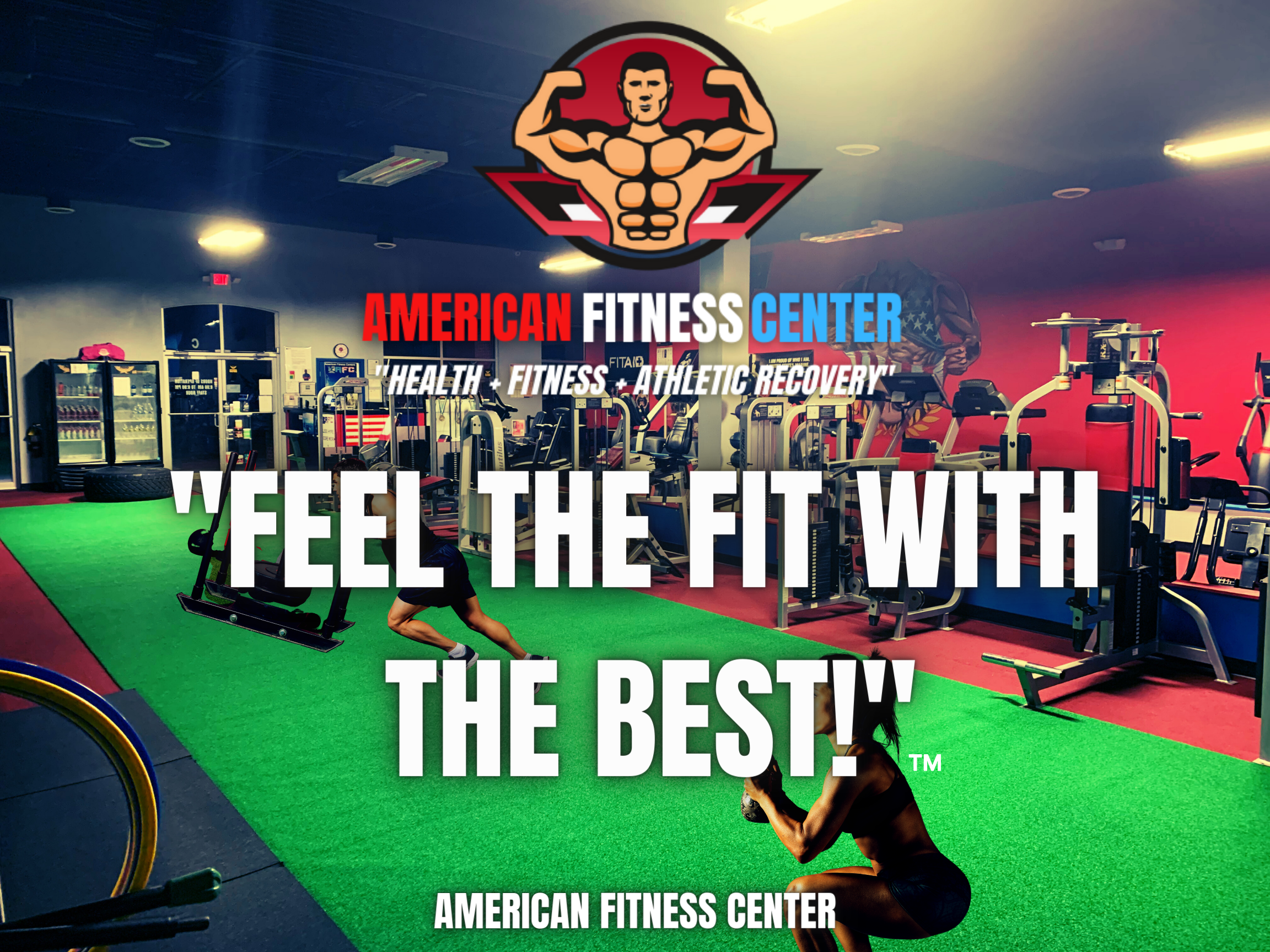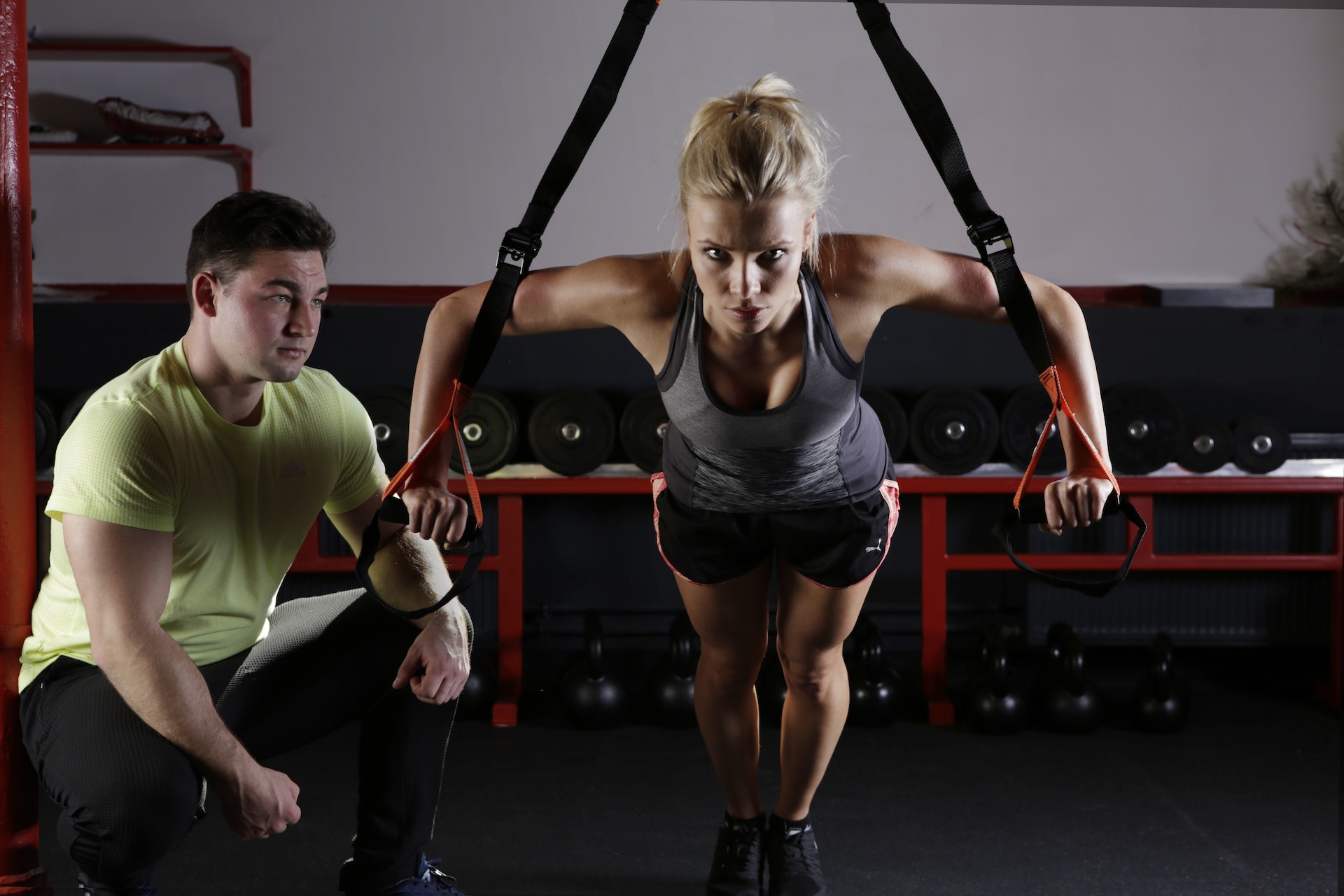 "Love the energy here. I always feel comfortable and ready to kill my workout leaving happy and satisfied. Good facility, very clean, and nice staff."

TRY AFC WITH A 1 DAY PASS.
Guest Pass Has To Be Used Within 7 Days Of Registering For The Pass.
Get into Shape
Appointment Form